Rugby Post Delivery -Terms
Rugby Post Delivery
THE CORONAVIRUS     We are still here to help…
We would like to let our customers know that we are still shipping rugby posts to United Kingdom mainland addresses. If you do place an order please allow additional time for delivery. Please do not place orders online for offshore or overseas destinations without first contacting us for the cost of delivery.
Rugby Post Delivery
Fast secure delivery of Rugby Post in the UK. We are here to help 24 hours a day on 0114 242 4244 or our mobile numbers 07803341483 and 07455383302. We are following all necessary safety precautions at this time. When we dispatch orders it is important we provide the delivery driver with contact telephone numbers. A mobile and a land-line would be ideal if possible. This is to help the driver contact you or locate your address and fulfill any special instructions you may have.
All smaller portable Rugby posts for gardens on this site include UK mainland delivery however surcharges are added to deliveries to the highlands of Scotland and offshore destinations. Rugby Posr with delivery included at first site look more expensive than other goals that add delivery at the point of sale but you will find the finished price is very competitive against others after the delivery is added. Any orders placed online for uPVC garden rugby posts before 11 am are normally dispatched on the same day. If they miss the deadline they will be processed and sent out on the following day except for weekends. We do not deliver over the weekend and orders placed on Friday are held back until the following Monday before being dispatched. If you have an urgent delivery date such as a birthday please call our office to check this deadline can be achieved.
Made to order products
Aluminium and Steel Rugby posts are mae to orer so please check delivery timescales at the time of ordering.
See full terms and conditions of sale before placing your order.
For more information on Rugby Post Delivery on any of our wide range of rugby posts, call:
Rugby Post Advice line 0114 243 4200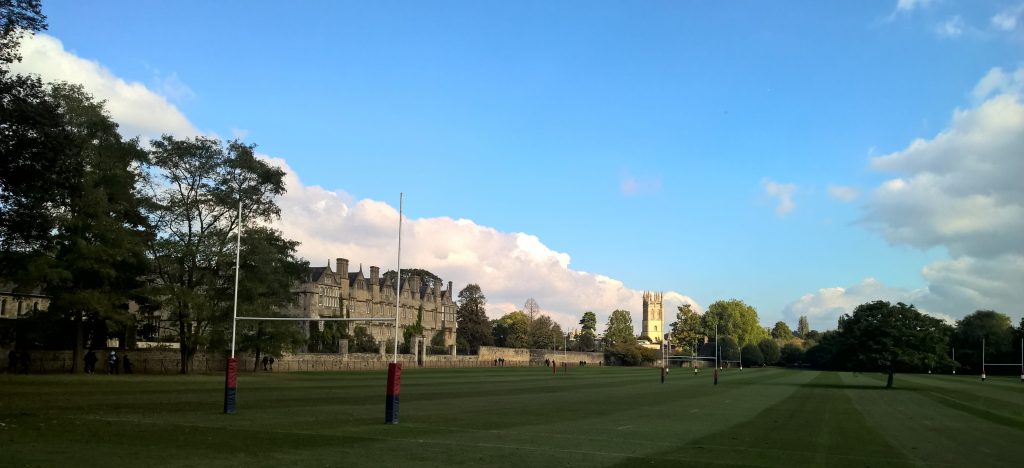 A wide range of posts for sport available from our Premier eCommerce Sports Equipment Supplier